Designed to Aid in Memorization
Every song is crafted to be as unique as possible, so that it will be as memorable as possible.
After learning the songs, simply listening to the first few seconds will immediately bring to mind all of a song's lyrics. "Oh yeah—I remember that one!"
All songs feature:
Well-composed, musical phrasing that matches the words
Catchy melodies that tend to stick in one's head
Varied musical styles / genres, including:

Rock,

Country,

Jazz,

Blues,

Bluegrass,

EDM,

Organ/Sacred,

Classical,

Orchestral,

March,

Solo Piano,

Light rock,

Disco,

Acapella / Barbershop,

'70s,

'80s,

'90s,

Rap,

Jamaican,

Lullaby

Varied instrumentation, including:

Piano,

Acoustic Guitar,

Electric Guitar,

Bass,

Drums,

Synth,

Orchestral instruments,

Banjo,

Mandolin,

Dobro,

World Instruments,

Harmonica,

and more!

Appropriate tonality. For example, sad-themed songs are set in minor keys, and happy-themed songs are set in major keys
Both questions and answers. However, they don't get bogged down in singing the question itself. Each musical song contains only the answer, given in response to a spoken question. This makes responding to a spoken question more natural.
Modern English wording, so archaic language is not a barrier.
Most songs repeat the answer at least twice
Appeals to all ages—not just kids
Our hope for these songs is that our children would grow into them, not grow out of them. It was important to Scott that the songs not sound "childish," so they would appeal to adults as well as children.
Additionally, many songs are laugh-out-loud funny, or make the listener want to get up and dance, or include musical in-jokes.
Made by the Spuler Family
All songs were composed, played, recorded, mixed, and mastered by Scott Spuler. Scott sings on most songs, occasionally joined by his wife, Hannah, or their kids: Esther, Aletheia, Stephen, Josiah, Hosanna, and Tobias. On very rare occasitons, a family friend will join us.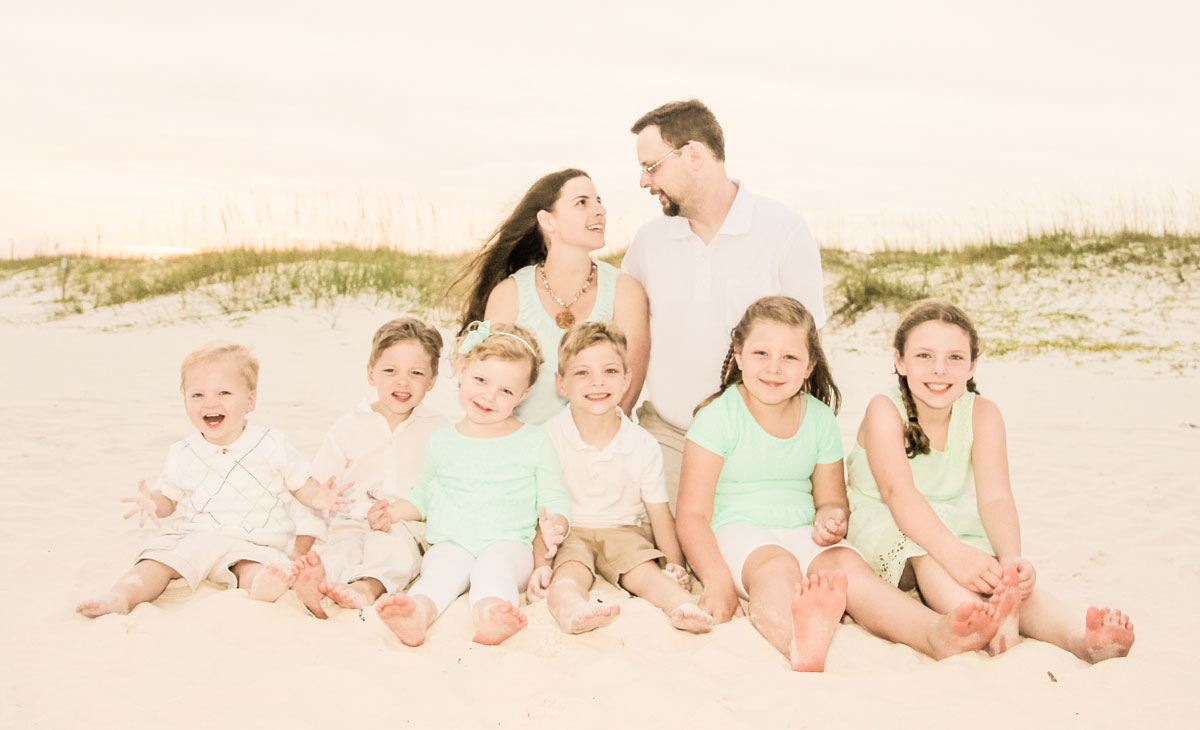 These songs were developed for the sake of the Spuler children, so they could learn and always remember the Bible's doctrine, as summarized in the catechism.
It's our family's hope that these songs will aid many others in memorizing the catechism as well.